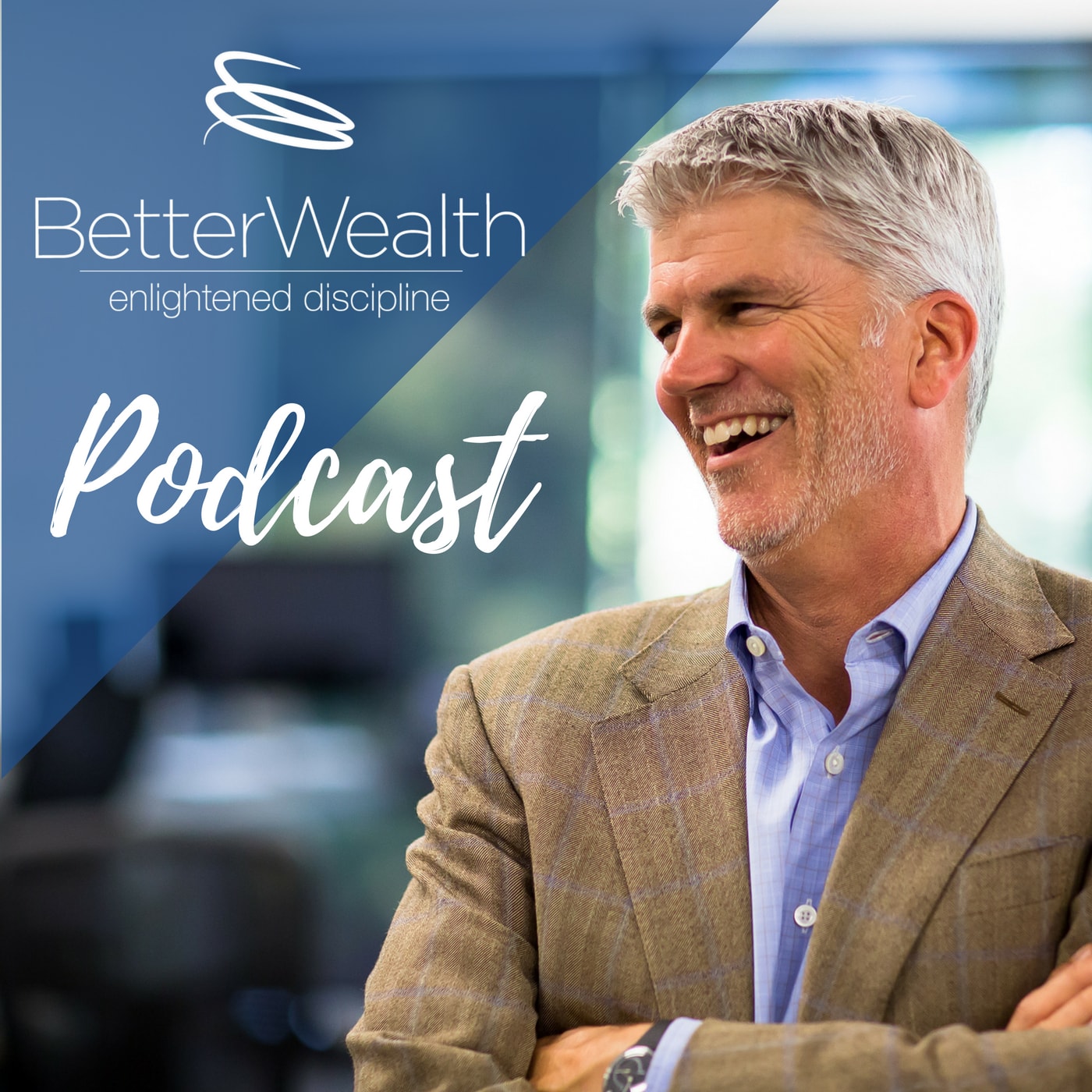 You can determine whether you are saving enough later, but in the short term, you need to start the discipline of saving and investing. Investing really is delaying a current "want" for a future "need" so just get it started and learn to increase your savings every year. While an advisor can help you make specific allocations for your saving priorities, you should generally be maxing out your 401k/403b/457 plans, Traditional IRA, Roth IRA, regular investment accounts, etc.
If your company provides a match, make sure you are contributing at least the amount to get your full match. Participate in employee stock purchase plans if they provide a discounted purchase price. Take advantage of every beneficial saving opportunity provided to you because there are
no scholarships or student loans for retirement.